Successful Collaborations
We are proud to partner with private, philanthropic and direct service organizations to advance workplace equity across our country.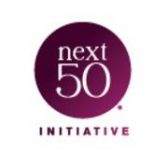 NextFifty Initiative
We thank the NextFifty Initiative for their support of our work with formerly incarcerated job seekers.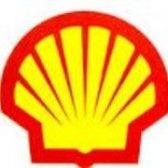 Shell
We thank Shell for their generous support of our work in Houston, Texas.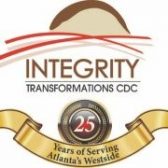 ITCDC
We thank Integrity Transformations Community Development Corporation (ITCDC), the community-based organization member for the Westside Works partnership, for their partnership in Atlanta, Georgia.
Connect with Us
CWI Labs partners with like-minded organizations to innovate new approaches, promote best practices, and tackle the labor force obstacles confronting traditionally underserved communities. We are building a national coalition of technology experts, workforce experts, and grassroots workforce development partners to drive systemic policy change. Contact us about opportunities to:
Raise Awareness of your organization's commitment to workforce equity and economic opportunity for all
Create Solutions that drive systemic, equity change
Educate Policymakers with data-informed analysis
Connect with our Experts for events, interviews, and content submissions