We're excited to invite you to the 2023 Equity Summit, where we're putting the hottest workforce issues center stage. Among the engaging panel discussions, one standout topic is 'Implications of AI for Older Workers', a theme that's at the forefront of today's discussions, moderated by Ramona Schindelheim.
Artificial intelligence has transformed the nature of work. But its full potential has yet to be realized. In this session, our experts discuss how generative AI can dismantle barriers, empower nontraditional job seekers, and create opportunities to build a more inclusive workplace.
Join us as we delve into this critical conversation with our esteemed guest speakers.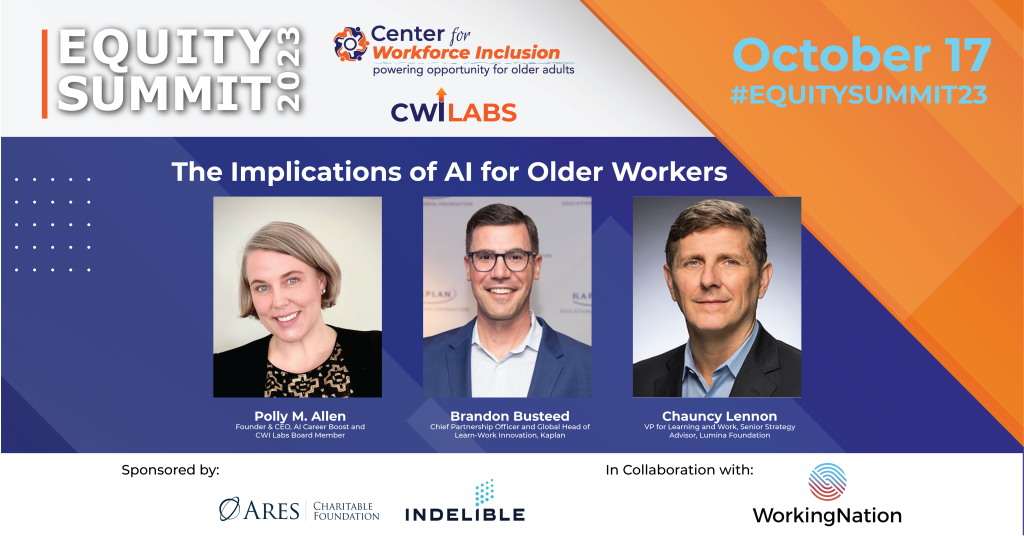 Polly M Allen
Polly Allen is an entrepreneur, investor, and technologist focused on the intersection of artificial intelligence, business leadership and the future of work. She is also a board member at CWI Labs! Polly has spent over 20 years working hands-on delivering cutting-edge technology solutions for some of the world's largest and most innovative companies, first as a software engineer and later as a business leader. In her work with Amazon on the Alexa Artificial Intelligence (AI) platform, she led the development and launch of the first AI-generated responses on Alexa, using the same underlying transformer models that drive GPT-3 and ChatGPT. She has also delivered predictive analytics systems for Amazon retail and large-scale analytics.
Brandon Busteed
Brandon Busteed leads Kaplan's work serving universities and employers, leveraging the organization's highly diversified, global educational offerings and insights. His mission is to help U.S. higher education and employers adapt, grow and thrive. Prior to Kaplan, Busteed was Global Head of Public Sector at Gallup – serving higher education, government and foundations. In that role, Busteed led dozens of ground-breaking studies and consulted with hundreds of higher ed leaders.
Chauncy Lennon, Ph.D.
Chauncy Lennon is the New York-based vice president for learning and work and senior strategy advisor at Lumina Foundation, an independent, private foundation in Indianapolis committed to making learning opportunities beyond high school available to all. He leads Lumina's community college strategy to equitably expand access to high-quality short-term credentials and associate degrees.
To register to livestream the Equity Summit 2023 and hear from our expert panelists, and other inspiring speakers, please click on the button below:

Sponsored By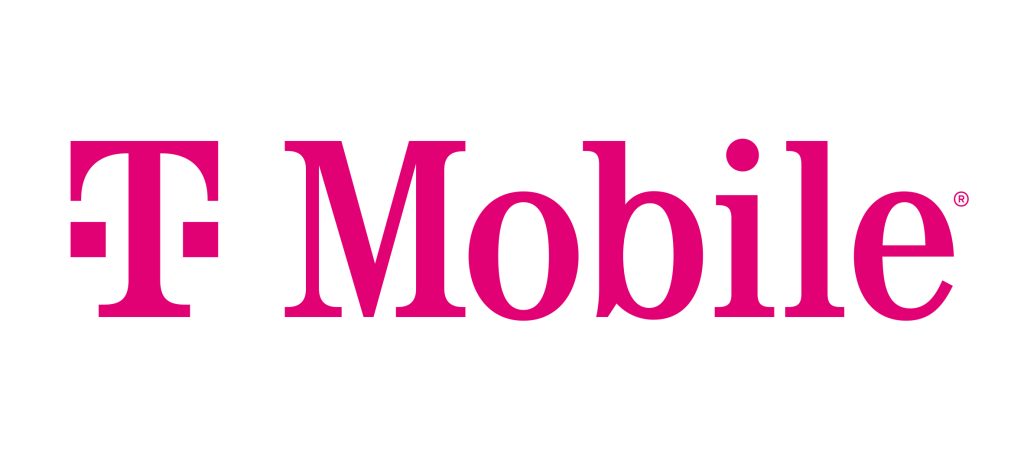 In Collaboration With