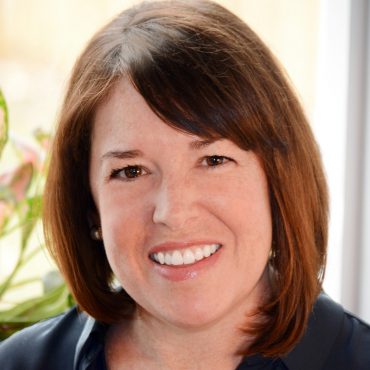 Rita has spent her career transforming audience-centric strategies into innovative marketing activities that drive awareness, build loyalty, and, ultimately, generate revenue and donations.
She began her career as an internal consultant for Walt Disney World developing growth strategies for the theme park and hotel brands. She then joined Choice Hotels where she held various positions including Brand Leader for their flagship brand, Comfort Inn, and Department Head of Brand Experience. Her responsibilities included brand strategy, product innovation, integrated marketing planning, and franchisee relations.
Following Choice, Rita transitioned to the non-profit sector where she applied her branding and marketing experience to organizations driving systems-wide change. Her leadership roles included responsibility for brand strategy, corporate partnerships, major media events, membership programs, and fee-based revenue streams.
Before joining the Center for Workforce Inclusion and CWI Labs, Rita spent five years as a consultant and interim leader partnering with forward-thinking organizations to build marketing teams capable of achieving sustained growth through innovative, audience-centric marketing and branding.
In addition to her roles at the Center for Workforce Inclusion and its affiliated innovation hub, CWI Labs, Rita is adjunct faculty with the Masters in Integrated Marketing Communications program at Georgetown University. She teaches The Brand Concept, Consumer Research & Insights, and Strategic Leadership, a class she built for the program. She also serves as an Advisor for the Capstone program.
Rita earned her MBA from the University of North Carolina's Kenan-Flagler School of Business and her BA in Economics from Fairfield University. She lives in Hyattsville, Maryland with her husband and their two rescue dogs.