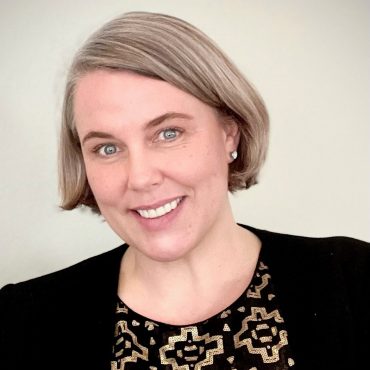 Polly M Allen is an entrepreneur, investor, and technologist focused on the intersection of artificial intelligence, business leadership and the future of work. Polly has spent over 20 years working hands-on delivering cutting-edge technology solutions for some of the world's largest and most innovative companies, first as a software engineer and later as a business leader.
In her work with Amazon on the Alexa Artificial Intelligence (AI) platform, she led the development and launch of the first AI-generated responses on Alexa, using the same underlying transformer models that drive GPT-3 and ChatGPT. She has also delivered predictive analytics systems for Amazon retail and large-scale analytics. Prior to that she was a leader in search systems at Elsevier and Proquest, and even played a part building software for the International Space Station's (ISS) CanadaArm.
Polly is passionate about DEI in AI and machine learning, and about empowering more people to understand, leverage and participate in the field. In 2022 she founded AI Career Boost, the world's first AI-focused career accelerator for women, aiming to decrease the gender gap in AI leadership. She is also part of the Futurist Think Tank where she works with clients on foresight and technology projects.
Polly holds a M.Sc. in Software Engineering from MIT and the University of Victoria, and an MBA from the University of British Columbia.