Part II of our Small Business Series
The following is the second in a two-part series by Julia Pollak exploring the role of small businesses in an equitable recovery.
Read Part 1 Small Business is Key to the Economy Recovery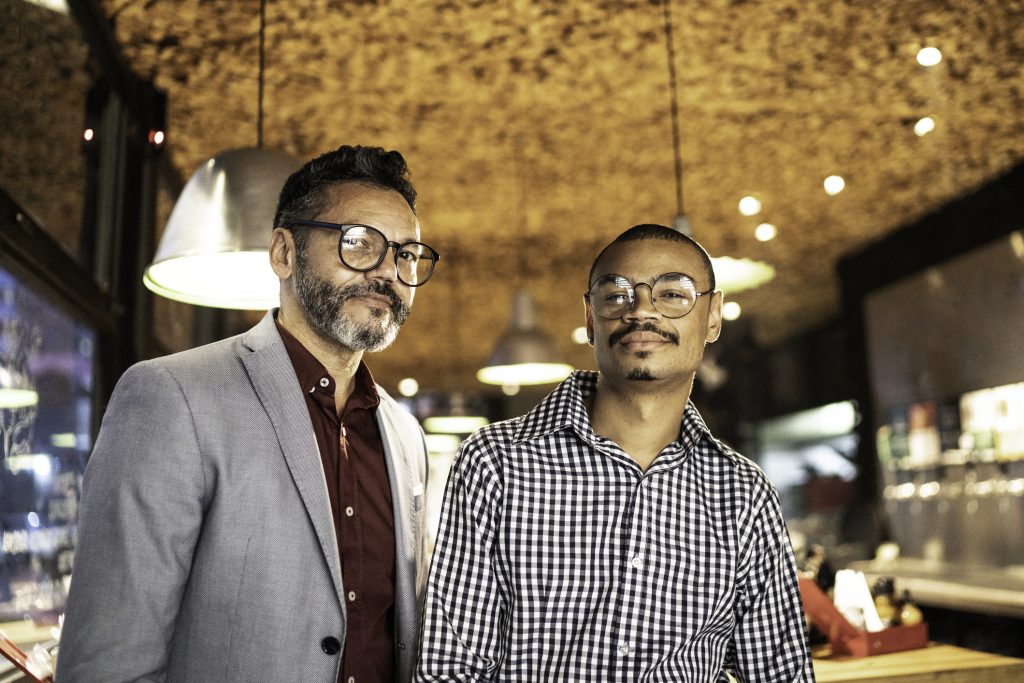 During the coronavirus crisis, Black-, Hispanic-, and Asian-owned businesses have been more severely affected by closures and the economic downturn. Only 81% of Black-owned businesses and 82% of immigrant-owned businesses that had been up-and-running in February were still operating in June, compared with 95% of white-owned businesses. Here are four reasons why.
The industries in which minorities are concentrated were hardest hit
According to data from the Bureau of Labor Statistics, Asians make up just 6.5% of the U.S. workforce, but 59.2% of "miscellaneous personal appearance workers"—including manicurists and pedicurists working in ubiquitous downtown nail salons. Before the pandemic, that occupation was projected to grow "much faster than average". Now, it has been devastated by a sharp pullback in customer spending and government lockdowns. Nail salon employment fell by more than 90% from 120,300 to 11,300 between February and April, and although salons are now rehiring workers, the industry's near-term future is uncertain. Will all the people who've vacated downtown cubicle offices to work from home still get their nails done?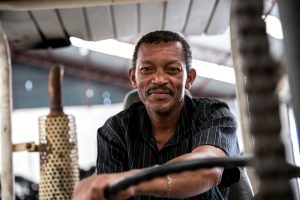 Similarly, Black workers make up 12.3% of the workforce, but 29.6% of security guards, 29.5% of taxi drivers, 27% of bus drivers, 24% of subway workers, 19.3% of parking lot attendants and 18.2% of janitors. As of August, those occupations were still down about 400,000 jobs. Hispanics are 17.6% of the workforce, but 34.2% of the attendants working in dining rooms, cafeterias, and bars, and 28.9% of restaurant dishwasher workers. The restaurant industry is still down 2.1 million jobs.
According to the Federal Reserve Bank of St. Louis's 2019 Community Development Outlook Survey, the primary small businesses that low- and middle-income individuals and households were interested in starting last year were restaurants (31.9%) and retail stores (30.2%)—businesses that were heavily disrupted by COVID and that don't lend themselves to remote work. The ability to work remotely during the pandemic is strongly associated with workers' income levels. Only 11.9% of workers who earn less than $25,000 per year were teleworking in late August compared with 71.2% of those earning $200,000 and above, according to the U.S. Census Bureau's Household Pulse Survey.
If we were in a recession caused by an internet-disabling cyberattack, white-collar workers (and whites) would probably be disproportionately affected. But the pandemic has disrupted face-to-face services, transportation, and the office economy, where minorities and minority-owned businesses are heavily concentrated.
Minorities were less likely to apply for pandemic assistance
A ZipRecruiter survey found that minority workers were less likely to have applied for unemployment benefits, conditional on having lost their jobs due to the pandemic. The likeliest reason for the discrepancy is that minority workers tend to have a harder time meeting eligibility criteria that require earnings levels and employment durations to exceed some threshold, and to be formally documented.
Minority workers tend to have shorter periods of employment, are lower-paid, and are more likely to hold seasonal jobs. Low-income minority workers also have the highest incidence of informal work. That's partly because minorities often face the highest barriers to formal employment, both due to discrimination and due to occupational licensing laws that bar people from working legally in certain occupations unless they have completed expensive training and licensing requirements. (Many licensing laws also prevent former offenders from working in certain occupations, which means that disparities in criminal justice outcomes become disparities in employment opportunities.)
Another reason is that about one-fourth of American adults were unbanked or underbanked in 2019, and those consumers are more likely to be in a racial or ethnic minority group, according to a Federal Reserve study. Without financial records and a bank account, workers have greater difficulty documenting eligibility for unemployment insurance and receiving payments. Fewer unemployment insurance dollars going to minority workers may have resulted in less of a boost to spending at minority-owned businesses.
Minority-owned businesses have less of a financial cushion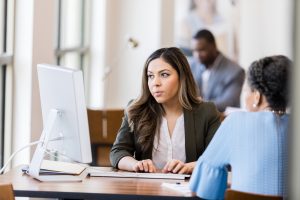 Minority-owned businesses have less cash liquidity and therefore less of a buffer against shocks. A 2018 study by the U.S. Department of Commerce Minority Business Development Agency found that minority-owned firms are much less likely to be approved for small business loans. One reason is that minority business owners tend to have lower net worth and fewer assets. A second is that minority-owned businesses are often located in poorer neighborhoods, which are not viewed as the most optimal locations. A third is that the average minority small business owner has a lower credit score than the average white business owner. In addition, there is some evidence minority-owned businesses may be less likely to carry insurance and therefore more exposed to risk.
Conditional on application, minorities were less likely to receive some forms of pandemic assistance
Ideally, emergency assistance for businesses would be targeted towards businesses where it will make the most difference in terms of preventing job losses and averting closure, likely those with less of a financial cushion. Instead, minority business owners who applied for Paycheck Protection Program (PPP) loans faced more difficulty obtaining them, according to a study by the National Community Reinvestment Coalition.
That's partly due to discrimination (the finding in the study) and partly due to the design of the program which relied on private banks to award the loans. To quote one study, "while administering the loans via private banks allowed for rapid delivery of funds, it also limited the government's ability to target the funding – instead allowing pre-existing connections between businesses and banks to determine which firms would benefit from the program." Minority-owned businesses tend to have less-established banking relationships.
How to Remedy the Disparities
A recent study simulated different health and economic policy responses to the pandemic and found that, for all possible scenarios, the economic welfare costs of the pandemic are large and vary substantially across population groups. So governments face tradeoffs over who should bear the burden of the economic costs.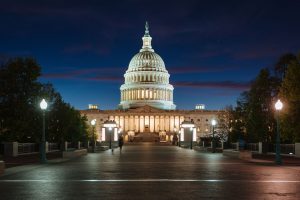 In the rush to respond to the crisis, some unintended consequences were to be expected. But now, with the benefit of hindsight, policy makers should tweak future stimulus measures to address some of the discrepancies and barriers to access that emerged in earlier programs.
Any future round of PPP funding should involve far greater oversight. And the government should consider sending out another round of checks to all households below some income threshold, which have the benefit of not depending on restrictive eligibility criteria. Businesses should familiarize themselves with the programs and resources out there dedicated to supporting minority-owned businesses.
Foundations and private companies should build on the great contributions they have already made to relief efforts and encourage others to join their cause. There are some notable examples: Google has pledged to spend $175 million on financing and support for Black-owned businesses; Magic Johnson Enterprises has committed to spend $100 million helping minority- and female-owned businesses left out of the PPP program; and PayPal has partnered with the Association for Enterprise Opportunity to create a $10 million fund to help Black-owned businesses.
Regular Americans without millions of dollars to their name can nevertheless help small businesses in distress in some important ways, such as by writing positive reviews online, showing up when they adapt to the crisis by offering outdoor seating or delivery, and purchasing gift cards, which are basically interest-free loans to the business.
Looking ahead to the future, the pandemic has shown the value of government and civil society programs that provide business skills training. If more minority entrepreneurs receive training and assistance on how to launch businesses, register them properly, establish business bank accounts and banking relationships, use formal payroll systems, and purchase appropriate insurance, they will be far better able to withstand the next crisis.
The pandemic demonstrates the value of  business skills training for minority entrepreneurs.
Note: This piece was originally posted in September 2020.